Outdoor Pool Equipment
We believe in giving you the best. That's why when it comes to your swimming pool equipment, we only work with trusted names that we can stand behind. Below is a complete list of vendors we use to service Middle Tennessee swimming pools.
Our Vendors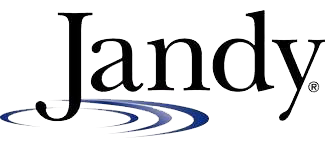 JANDY
AQUATIC EQUIPMENT
Build the perfect pool environment with Jandy Pro Series professional-grade swimming pool equipment. With a full line of pumps, filters, heaters, lights, valves, water sanitizers, and the automation solutions to control it all.

PENTAIR
AQUATIC EQUIPMENT
At Pentair, we've revolutionized the pool industry with innovative and high-performance pool pumps, filters, heaters, cleaners, lights, automation systems and more.Each product is expertly engineered and crafted.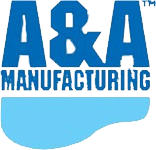 A&A MANUFACTURING
POOL SUPPLIES
A&A Manufacturing is the designer and manufacturer of QuikClean, QuikCleanMax, MagnaSweep, and other built-in cleaning and circulation systems and many other automated, innovative products for the swimming pool industry.

HAYWARD
AQUATIC EQUIPMENT
At Hayward®, we're more than just equipment. Our objective is to make your pool experience worry and hassle-free. That's why our equipment is engineered to last and work smart at keeping your pool sparkling clean and trouble free.